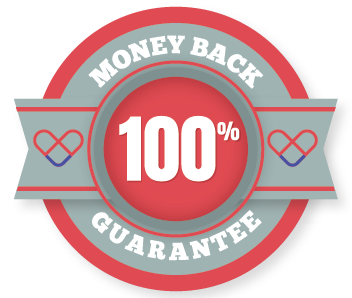 Getting a prescription, delivered to you.
We're here to make ordering your prescription medications online simple, affordable, and reliable. Keep reading to learn how to order your prescription medications from Generic Medicine, and reach out to us with any questions you have about placing your order.
---
Ordering your low-cost prescription from our online pharmacy
Register yourself as a free member
Find your medications using the search box or browse our medication list and add them to your cart.
Once you have all the medication in your cart, click the checkout button to complete the payment process.
You will receive an email with an invoice
Please send us a copy of your prescription via email or mail.
---
After you've submitted your prescription
Once you've sent us your prescription, the process will continue with the following events:
Step #1:
You will receive an email with your order confirmation.
Step #2:
We will email you to confirm the receipt of the payment.
Step #3:
An email will follow with a tracking ID in 2-3 days trackable on www.usps.com
*It usually takes 2-3 weeks for your shipment to reach you.
Remember:
Email us when you receive your shipment
Your feedback is valuable to us
Your referrals will always be appreciated
NEVER EVER get your medicines from an online pharmacy when running low. Instead, go to your nearest pharmacy. Always be sure that you have 30-60 days of supply in your hand.
---
Shipping Details
Once you've sent us your prescription, the process will continue with the following events:
Products usually take 2-3 weeks after shipping to arrive. Once your order has been processed and your payment has been successfully received, you will receive a tracking ID to check on the progress of your shipment.

We offer a 100% no questions asked money-back guarantee within 14 days with no restocking fee.

If you are unhappy with the product or service, call us and talk to our Customer Care Executive, who will be happy to refund you the money and give you information about shipping your return. To initiate a return, please contact us.
---
Don't let your medicine cost you.
Sign up today to start saving with Generic Medicine.